How do I setup POP3 or IMAP4 access?
Follow the instructions provided by Microsoft Outlook Express 6.0., Windows Mail, Windows Live Mail, or Outlook 2000 as they all have a very similar setup for a POP3 account.
1. Select menu Tools/Accounts...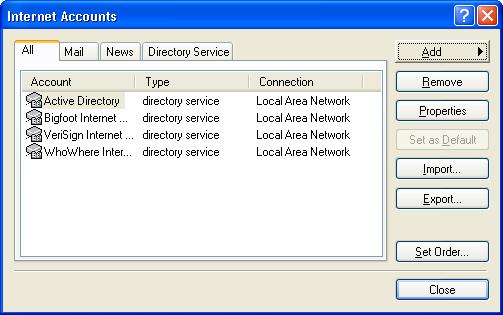 2. Press "Add" Button and select "Mail..." from menu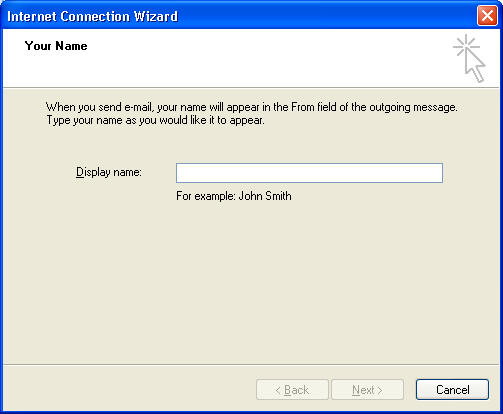 3. Type your name and press "Next" button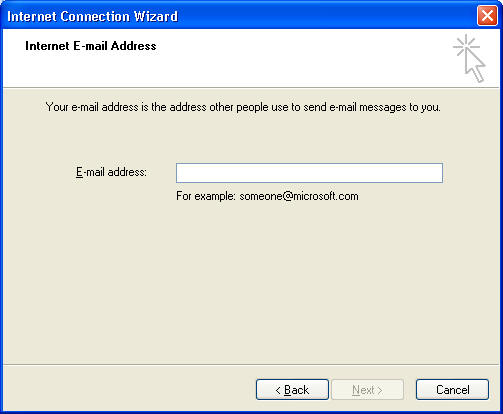 4. Type your e-mail address and press "Next" button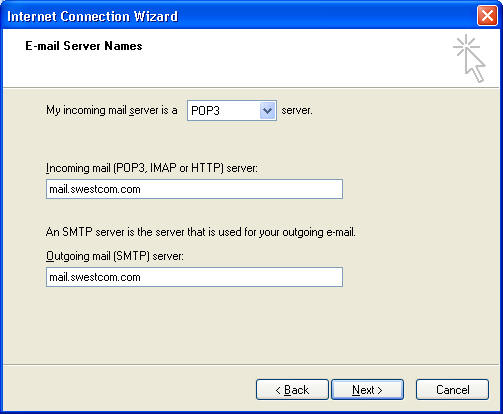 5. Select your proper type of access (POP3 or IMAP4) in "My Incoming server is a " box. Type your server name for Incoming mail. For Outgoing Mail type the same server name and press "Next" button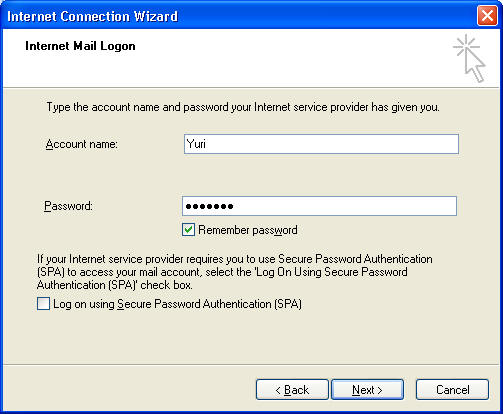 6. Type your user name and password and press "Next" button.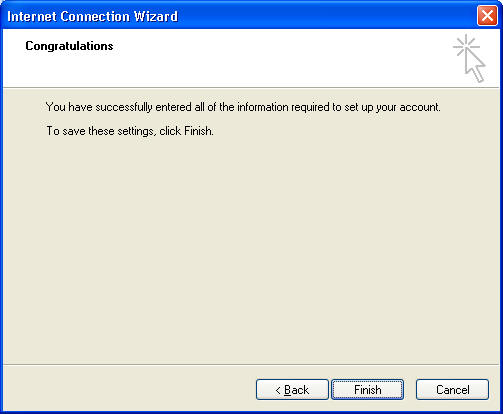 7. Press "Finish" button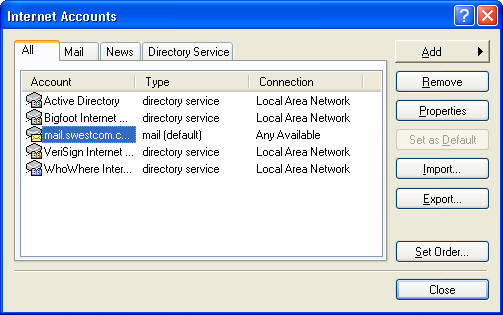 8. Select your just created account and press "Properties" button. Select "Servers" tab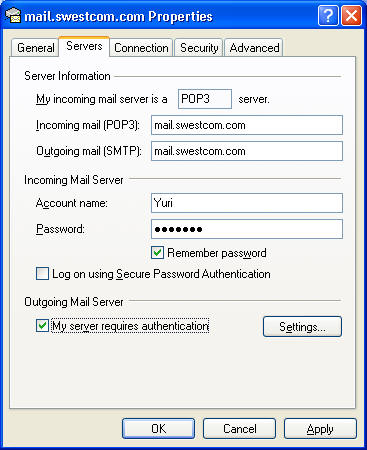 9. Set mark on "My server requires authentication". Press "Apply" button
10. Press "OK" and "Close" buttons.