Please, use only Windows XP SP3 or later (Windows Vista, Windows 7) with Outlook 2007
Start Outlook 2007 and select create new account: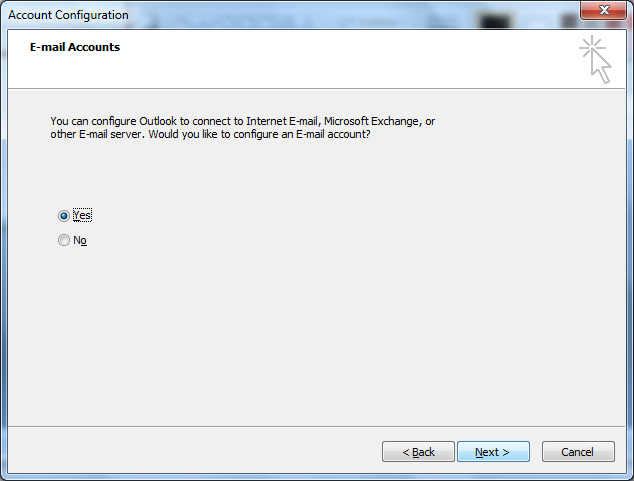 Press Next button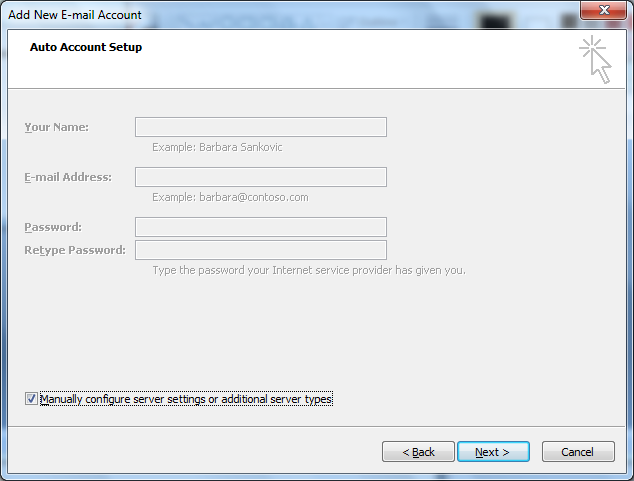 Check "Manually configure server settings or additional server types" and press Next button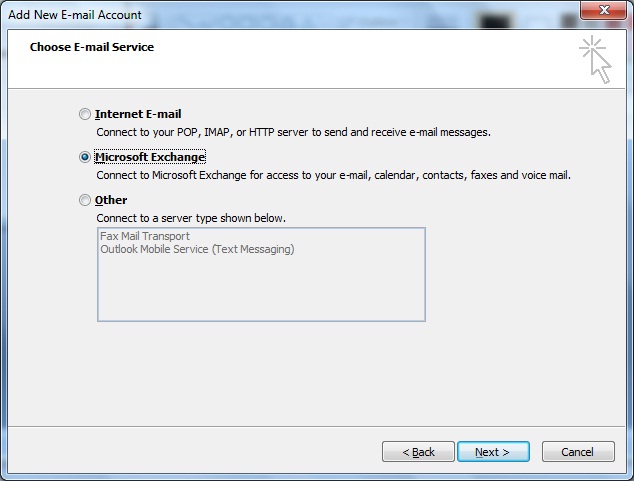 Select "Microsoft Exchange" and press Next button
Type "main.starikov.local" as Microsoft Exchange server name. Type your e-mail address as User Name.
Press "More Setting" button and select "Connection" tab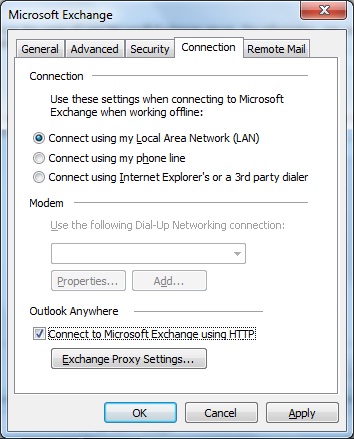 Check "Connect to Microsoft Exchange using HTTP" and press "Exchange Proxy Settings" button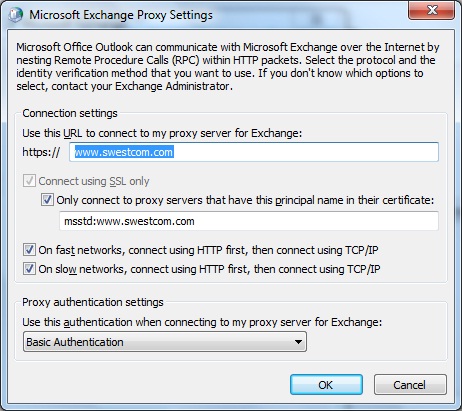 Type www.swestcom.com in "https://" text box.
Check "Only connect to proxy servers that have the principal name in their certificate:" and type "msstd:www.swestcom.com" in box below.
Select "Basic Authentication" in "Use this authentication when connect to my proxy server for Exchange".
Press OK, Apply and Next buttons.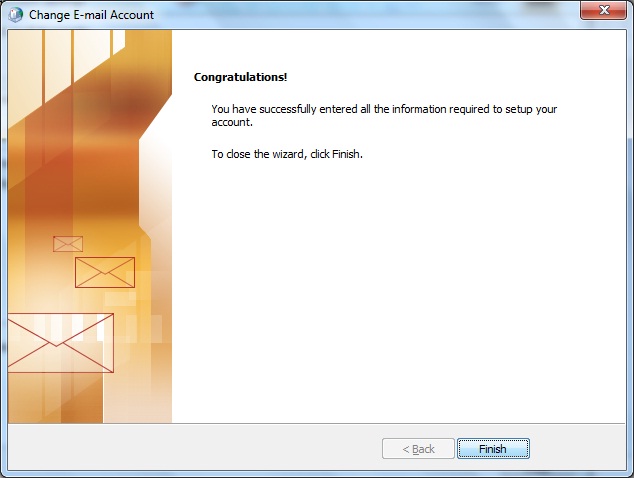 Press "Finish" button and restart Outlook 2007.